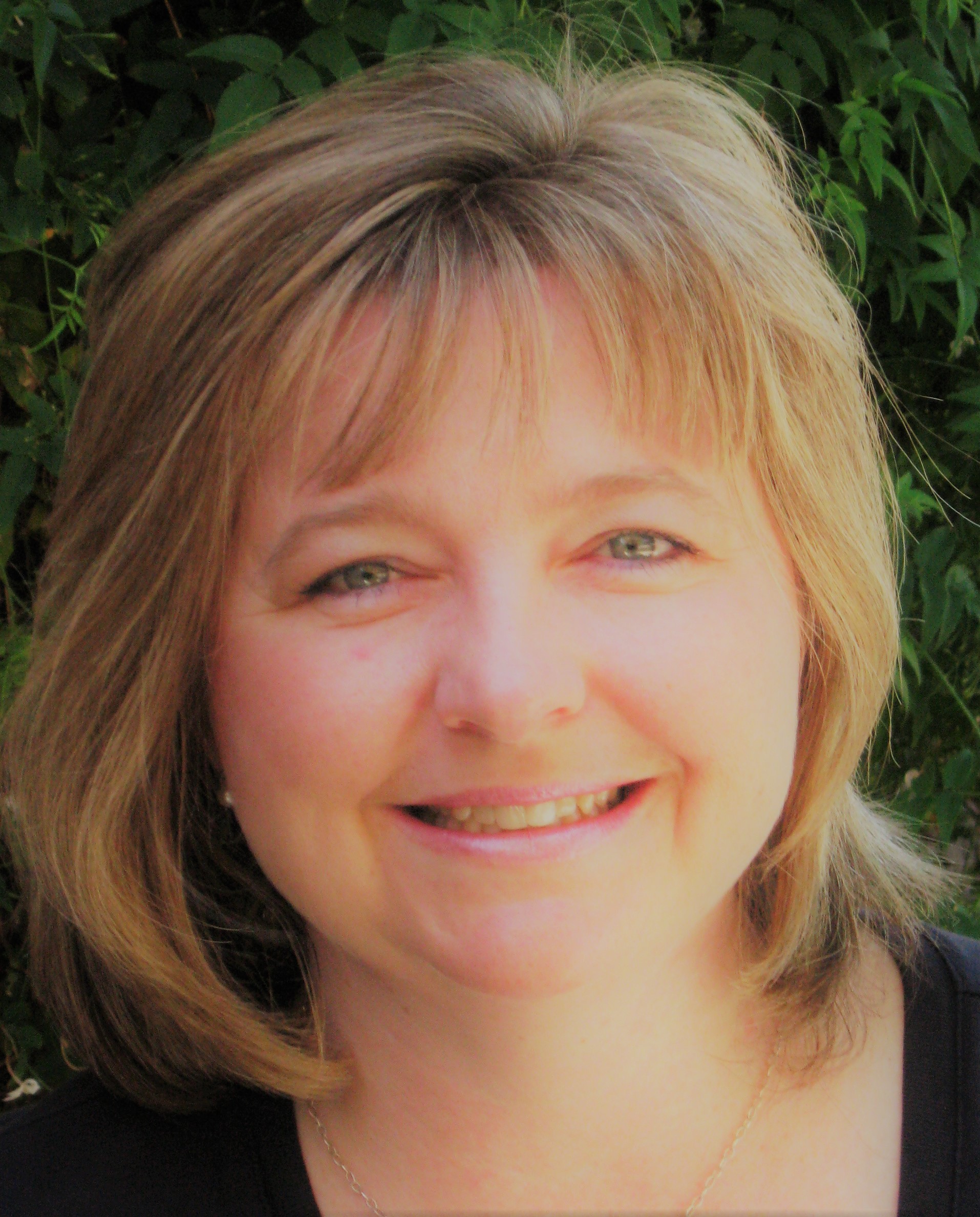 BIANCA BENTZIN is a government attorney and psychotherapist in Austin, Texas.  Bianca leads a team of attorneys and staff members for the City of Austin. Prior to moving to Texas, Bianca worked for the City of Phoenix.  She earned a B.A. in Political Science, History, and French from the University of Arizona in 1990 and her law degree with honors from Drake University Law School in Des Moines, Iowa in 1994. In September 2018, Bianca earned her Master's Degree in Counseling specializing in relationship and family therapy and currently provides psychotherapy to individuals and couples.
Bianca is a national and local speaker on a variety of topics including creating a trauma-informed work environment, ethics and professional responsibility, the use of technology in the practice of law and trial advocacy. Bianca enjoys being involved in her community including volunteering as a board member for the YMCA and the Samaritan Center, serving as a Boy Scout leader for her son's troop and mentoring high school students interested in public service. 
Bianca lives in Austin with her two children, Matthew and Amanda.  The three of them enjoy backpacking, travel, going to music festivals, and cooking for a house divided (vegan and meat eaters).